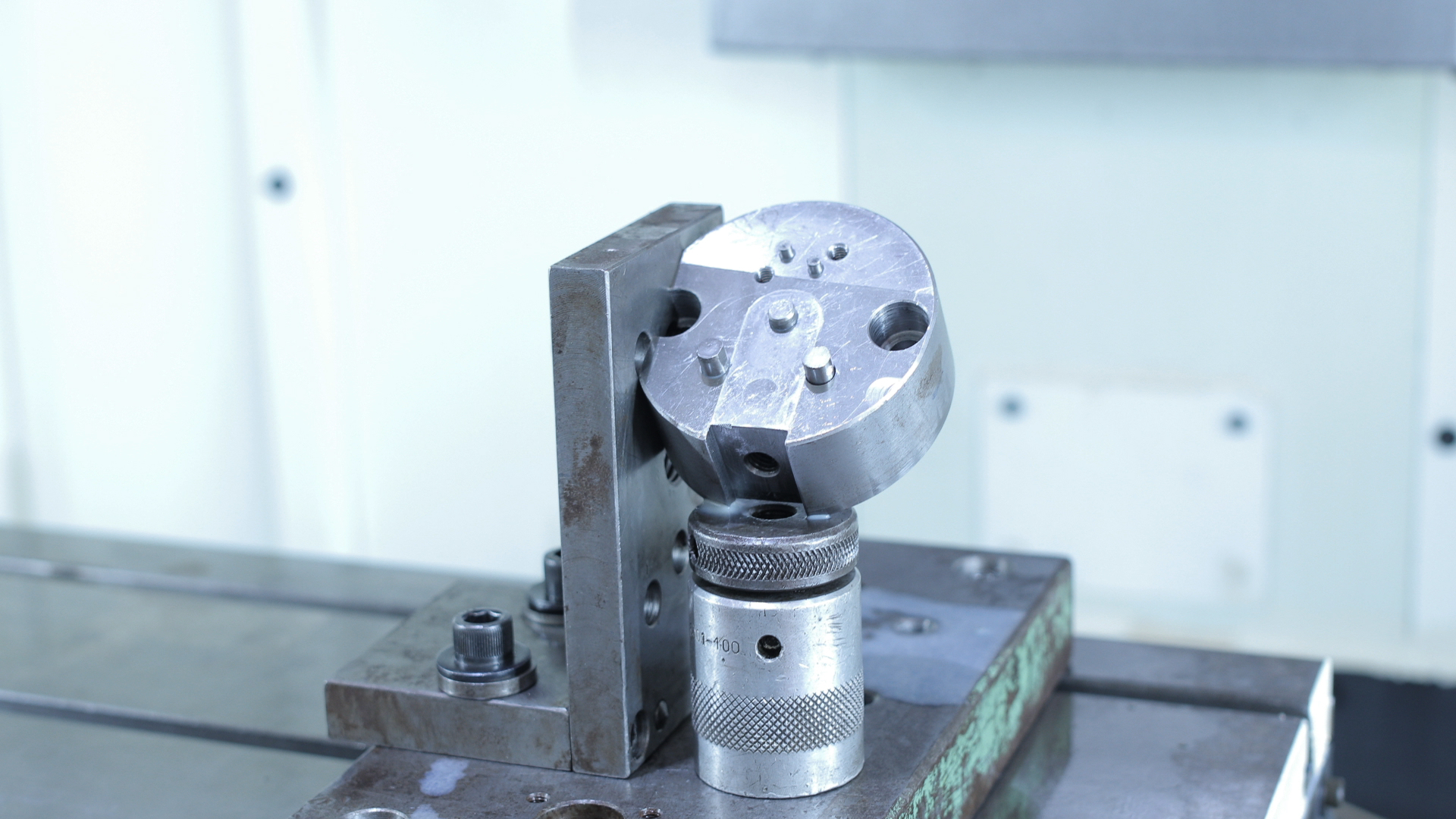 Engineer & Build Hydraulic Work holding
Our Hydraulic Work holding Unit has a dedicated build area staffed with highly skilled technicians. We have a dedicated design team to handle the engineering of these units. Through one movement of clamp lever all parts are clamped. Increased operator safety, (Carpel Tunnel & other injuries) provided. Designed for faster loading and clamping times. Uniform and adjustable clamping pressure options engineered.
CNC Production Machining
Our CNC Production unit has adopted 5S methodology across our facility with all tools pre-set and recorded prior to change out. We utilize several types of CNC machining to efficiently produce accurate dies that create high-precision parts. Our unmatched precision ultimately yields significant cost savings for our clients, eliminating costs associated with longer runs, increased labor, and time spent fixing errors.
Precision Non-Production Machining
Our precision machining services employ modern software ensuring efficiency and affordability in machining process. Our customers can be confident that all processes and procedures are adhered to consistently. We have the knowledge and experience to machine your precision parts. We provide custom machined parts, both production and prototype on ferrous and non-ferrous material
Value Analysis/Value Engineering
Our skilled and highly knowledgeable resources develop and optimize the product life-cycle based on 'Value Analysis Value Engineering' methodology. It improves the functional efficiency of processes and products in our manufacturing facility at reduced costs. Value engineering is very significant, because according to many reports, up to 80% of a product's costs (throughout the rest of its life-cycle), are locked in at the design development stage. Value Analysis involves a current product being analyzed and evaluated by a team, to reduce costs, improve product function or both